A story that was published in the Chicago Tribune highlights the current legal wars over how exotic dancers and strippers are classified.
All women who work as dancers or strippers should take note, as you also have rights to sue your club for misclassifying you as independent contractors and not actual employees.
Dancer Paulina Wisniewska is a 26 year old stripper who has worked at the Admire Theater since 2013.  She stopped dancing when she alleges her rights were violated based on the Fair Labor Standards Act.
Wisniewska stated: "I'm sick of it; I just want these business owners to follow law and not take advantage of young naïve girls."
In the Chicago Tribune article she mentions making almost $10,000 as a dancer at the Admiral Theater after fees and tips collected. When the club is busy she could get $500, but after tipping out other staff members only takes home $100.  She notes during slow times she would take home less money than when she started.
She also has no health insurance and had an accident on stage. "My heel got caught and I ended up twisting my ankle," "You can't really see anything up there because it's all dark."


Who do dancers have to tip out in the clubs?
There are many staff club members to tip out and it varies by the club.  The most common are the house DJ's and bartenders, house moms and dressing room attendants, even bouncers or security on site.
Other examples of "fees" these clubs generate can be:  Space or lease rental agreement of business space, having to pay to dance in the VIP room, or even dancer floor fees.  All of this is to make money for the club owners, not for the women.
Admiral Theater in Chicago not the only club sued.
Many of these strip club unfair pay lawsuits have had a very good track record for paying the victims.
In 2009 Galardi South Enterprises, who owns The Onyx adult club, settled out of court for $1.55 million to pay 73 former dancers, which equals $21,233 per dancer.
Pinups Nightclub based in Atlanta Georgia was successfully sued in October 2013 by former strippers. Management had classified them as independent contractors, not as employees. U.S. District Judge Thomas W. Thrash Jr. stated: "It is clear that the Plaintiffs were "employees" under the FLSA."
In April 2015 close to 250 exotic dancers at Paradise Showgirls were awarded $6.5 million after accusing a strip club of keeping their wages after performing private dances or "lap" dances for customers.
What is at the heart of this Strip Club legal problem? Why lawsuits?
Many clubs today will often seek to categorize the dancers as "independent contractors" rather than employees.  This tactic allows these clubs to avoid following the rules set by the Fair Labor Standards Act, known as FLSA laws.  Most of the problems women face in strip clubs would not be tolerated in other industries.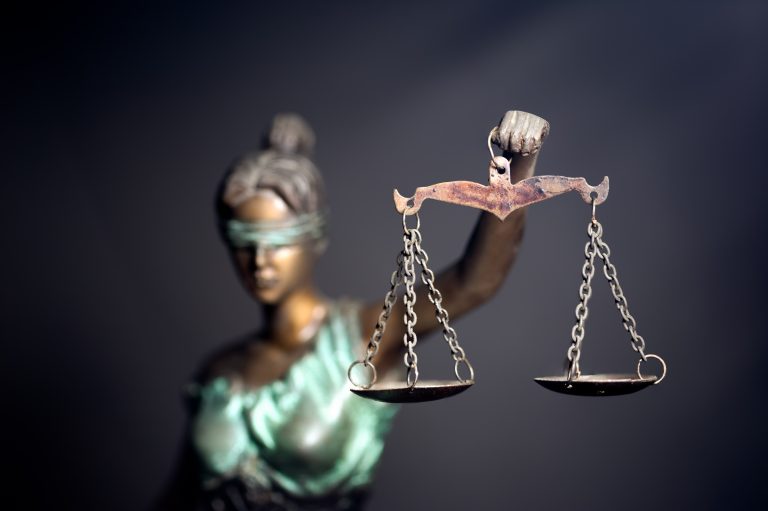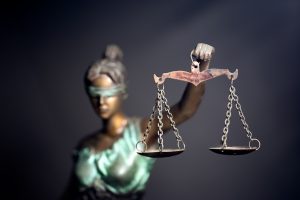 Gentlemen's clubs or stripper bars can't just state that a dancer is an independent contractor and make it true – certain legal requirements must be met; otherwise, the dancer is actually an employee.
Classifying exotic dancers as independent contractors is illegal in almost every state.
How do you determine if a dancer is independent contractor or employee?
We have to look at the Fair Labor Standards Act for answers.  The Fair Labor Standards Act of 1938 29 U.S.C. § 203 is a United States labor law that creates the right to a minimum wage, and "time-and-a-half" overtime pay when people work over forty hours a week.
FLSA Factor 1: "The extent to which the services rendered are an integral part of the principal's business."
FLSA Factor 2: "The permanency of the relationship."
FLSA Factor 3: "The amount of the alleged contractor's investment in facilities and equipment."
FLSA Factor 4: "The nature and degree of control by the principal."
Read more on Strip Club Misclassification Lawsuits here. https://www.nationalinjuryhelp.com/strip-club-misclassification-lawsuit/
Exotic Dancers & Strippers Have Rights!
If you are, or were an exotic or topless or full nude dancer and have experienced unfair pay we can help you regain your dignity and pay that may have been taken illegally from you. You have rights to sue the club's owner(s) or corporation.
The first step in joining the Stripper individual employment lawsuit is to simply call us at 1-800-214-1010, or use the contact form on this page.  The lawyers and attorneys at National Injury Help are ready to file these claims. Take action now and protect your rights!
Sources:
https://www.chicagotribune.com/business/ct-biz-stripper-sues-admiral-theatre-pay-20180712-story.html
https://www.nationalinjuryhelp.com/category-one/strip-club-studies-fair-labor-standards-act-factors-are-employee/
https://ofm.wa.gov/state-human-resources/compensation-job-classes/compensation-administration/fair-labor-standards-act-flsa